'I wanted to die' – Blessing Okoro says as she recounts her arrest over false property claim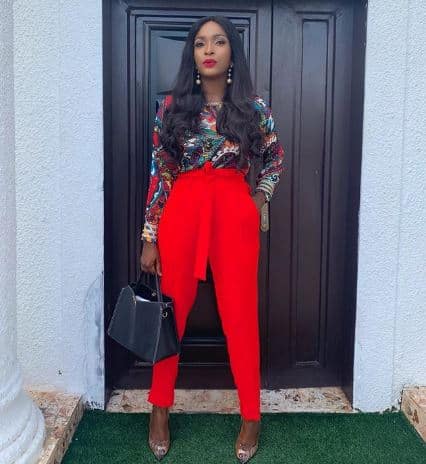 Relationship expert and blogger, Blessing Okoro took to her IG page to reveal that she almost took her life during the much-publicized 'Onye Eze's scandal.
Recall that the blogger stirred up a huge controversy after she celebrated her 30th birthday by flaunting a big mansion which she claimed belonged to her. The owner of the house named Onyeze na China spoke out and lambasted the blogger for laying claim to his house.
Reminiscing on the embarrassing moment, Blessing Okoro wrote;
"Forget the jagaban that was my lowest moment.
I was shattered into pieces
I wanted to die not because I committed a crime but because I wanted to be heard but nobody was listening everyone was talking .
All I wanted was just one person who will hear me not even believe me just hear me until few of my friends ran to my aid .
I owe them a lot .
Those that said to me, Blessing na lie you lie abeg you no kee person .
Many have died because they don't have who to talk to .
The world don't care they just want to talk ."