Wizkid's Baby-Mama Solicits For Funds Online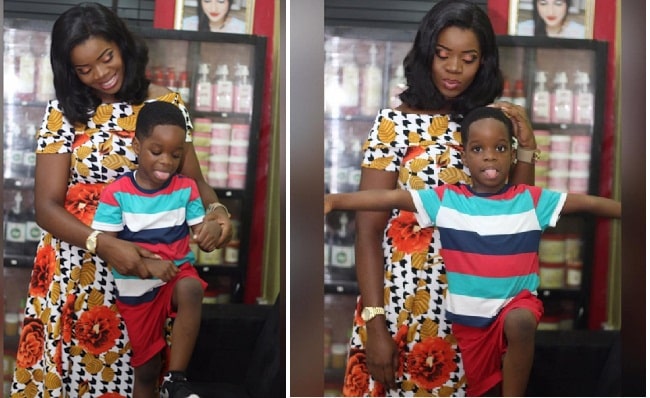 Well, yesterday she shared Boluwatife's result where he flunked two subjects in school. Taking it upon herself to change that, Shola Ogudugu has taken it upon herself to change that.
She has acquired a new musical instrument and has been on the lookout for funds to get a private French tutor.
This recent clamor for lesson fees is coming days after her baby daddy, Wizkid shut down London during the first leg of his UK tour where he wore a designer jacket which costs about N2 million.