Toyin Abraham opens up on Drug Abuse, Crumbling Finances & Pushing her way back to the Top | Watch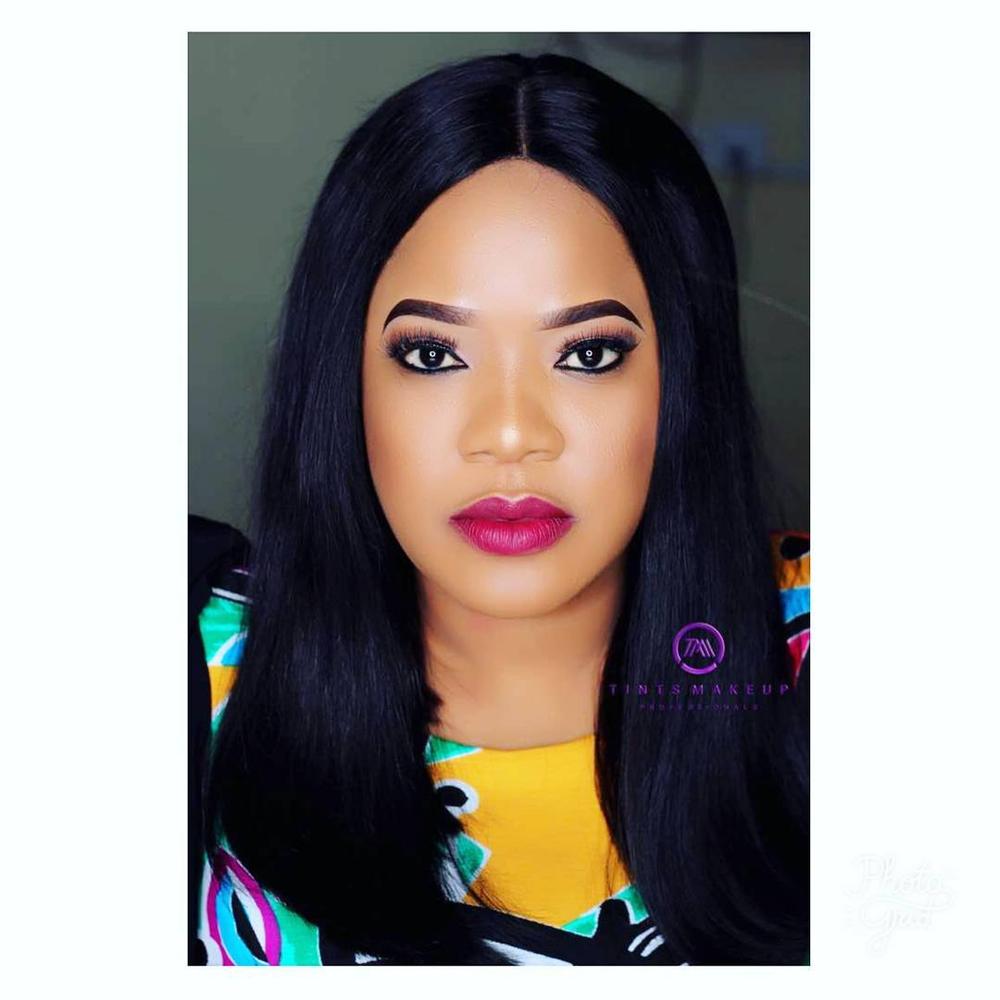 Actress
Toyin Abraham
gets as real as she can get during this speech delivered at the 2017 edition of "
Success Story Africa
".
Talking about her untold success story, the actress opens up on drug abuse, financial insecurity, her ego and much more.
Toyin Abraham reveals that when she was younger she had to hawk plantain chips to help feed her family. She admits that growing up was not easy for her because her family wasn't financially buoyant, but thankfully things worked out for them because they worked hard and they were "spiritually buoyant".
She also talks about the mistakes she has made in the entertainment industry and how she hasn't let the negativity shape her.
At the end of the speech, she talks about how she suffered from drug abuse with marijuana, codeine and other vices but realized that she had to stop them to attain her greatness.
Watch below.
Part 2 – Industry Mistakes
Part 3 – Redefining her Stardom
Part 4 – Overcoming Drug Abuse & Bad
Habits